About us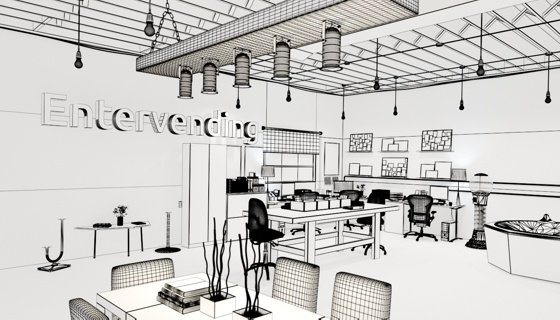 Entervending was founded in 2012 by experienced vending machine operators and distributors.
Entervending LLC is a manufacturer and distributor of coin operated vending machines and vendable product.
Entervending distributes vending machines manufactured by Beaver Machine Corp., Northwestern Company and its own brand manufactured by Deer Vending.
Entervending manufactures the Wizard Spiral vending machines at its wholly owned subsidiary, Global Gumball.
Entervending distributes its own line of toys in capsules as well as gumballs manufactured by Oak Leaf and bouncy balls manufactured by Kilomax.
Our partners and suppliers
Entervending sells and ship worldwide from it's headquarters in Fort Lauderdale Florida and it's manufacturing facility in Gilbert, Arizona.
Entervending's marketing efforts include participation in industry trade shows, posting to social media, and websites with shopping carts.
Entervending strives to market the best products at fair prices.
Welcome to our store!